DATE: Friday 2nd September 2016 (late afternoon) - Sunday 4th September 2016 (3pm)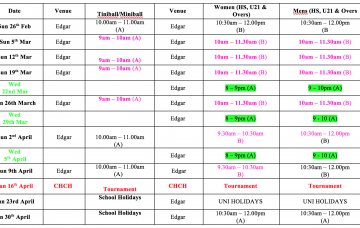 Basketball Training Timetable 2017

The 68th NZCA Easter Sports and Cultural Tournament will be held in Christchurch from Friday April 14th to Monday 17th 2016.

OSCA supports Fortune Theatre which is hosting the play "Under The Same Moon" at the Fortune on 24th and 25th September, 2016. The story is of particular interest to Chinese both young and old.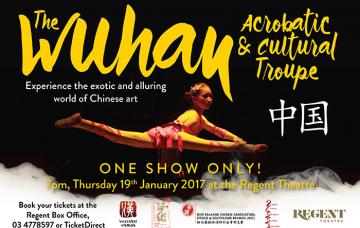 Wuhan 700x466px 01 1

OSCA IS PROUD TO ANNOUNCE THAT ENTRIES ARE NOW OPEN FOR OUR THIRD TRIPLE THREAT TOURNAMENT.

*Annual Chinese New Year Lantern Festival Fundraising Dinner 2018*

Otago & Southland Chinese Association Basketball practice fees